Represented by:

Blain|Southern
London


James Cohan
New York

Kukje Gallery
Seoul

Please visit their sites
for more information
or contact us.







CURRENT SOLO EXHIBITIONS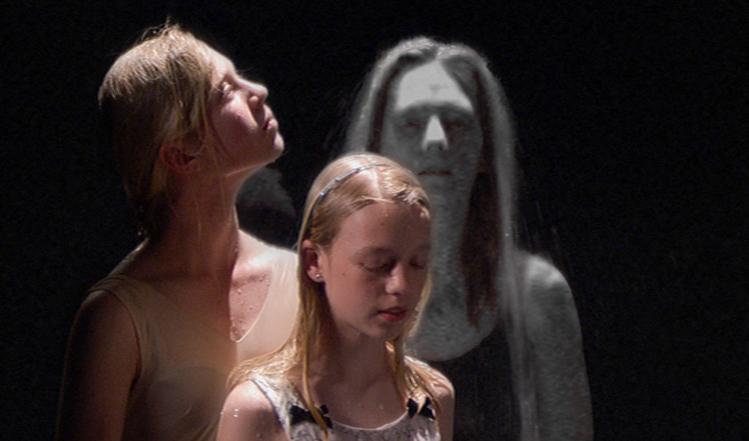 Bill Viola: Three Women (review)

The Parish Church of St Cuthbert, Edinburgh, United Kingdom

May 1–September 1, 2018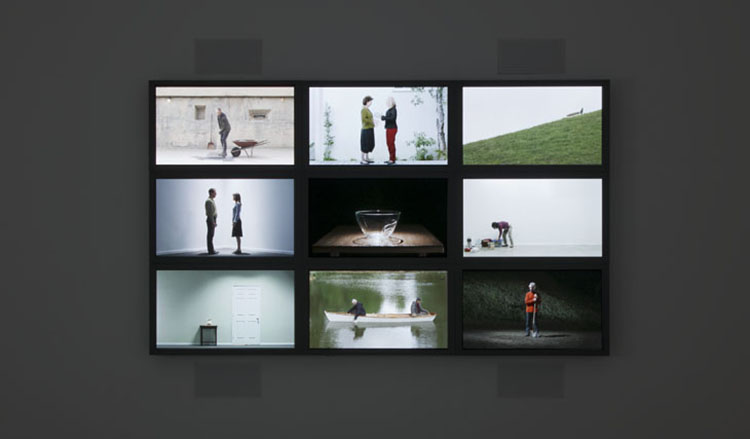 Bill Viola - Visões do Tempo (in Portuguese)

SESC Avenida Paulista, São Paulo, Brazil

April 29–September 9, 2018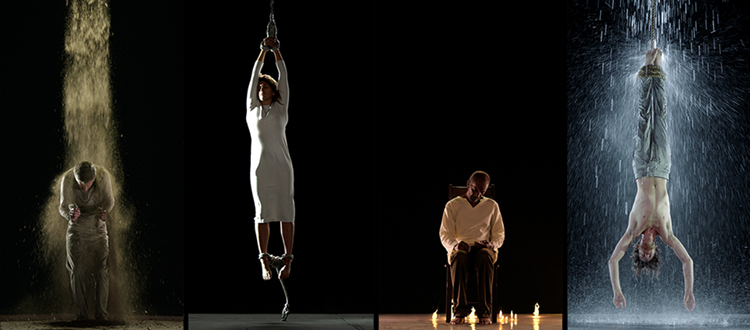 BILL VIOLA: Martyrs–Earth, Air, Fire, and Water

Memorial Art Gallery, University of Rochester, New York

October 11, 2017–July 22, 2018
CURRENT GROUP EXHIBITIONS
EUROPE

UNITED STATES



ONGOING

NEWS

View video of the 2017 Guggenheim Bilbao exhibition
(in Spanish, with English comments by Kira Perov)

Bill Viola has been elected Honorary Royal Academician
for 2017 by the Royal Academy of Arts, London.
Learn more...

Viola was a 2011 recipient of the Japan Art Association
Praemium Imperiale Award, which celebrates its 30th
anniversary in 2018.
Learn more...

BILL VIOLA
by John G. Handhardt and Kira Perov

The Bill Viola Thames & Hudson monograph
is available through James Cohan Gallery,
Blain|Southern and book retailers.