Represented by:

Blain|Southern
London


James Cohan
New York

Kukje Gallery
Seoul

Please visit their sites
for more information
or contact us.







NOW ON VIEW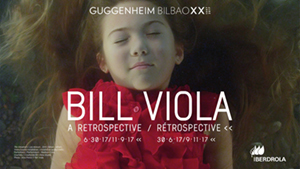 June 30, 2017–November 9, 2017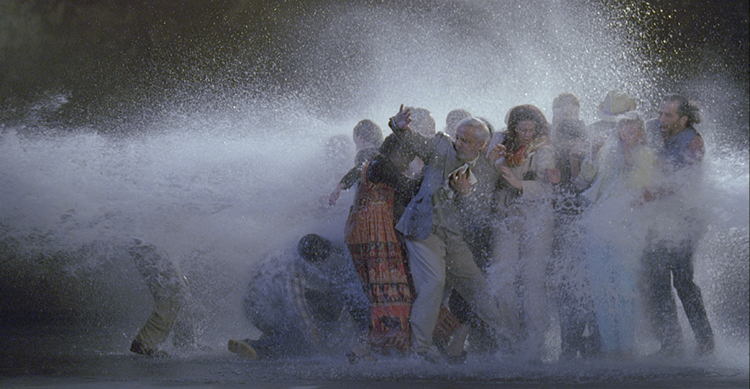 The Raft (May 2004), The EMST Collection at documenta 14
June 6–September 17, 2017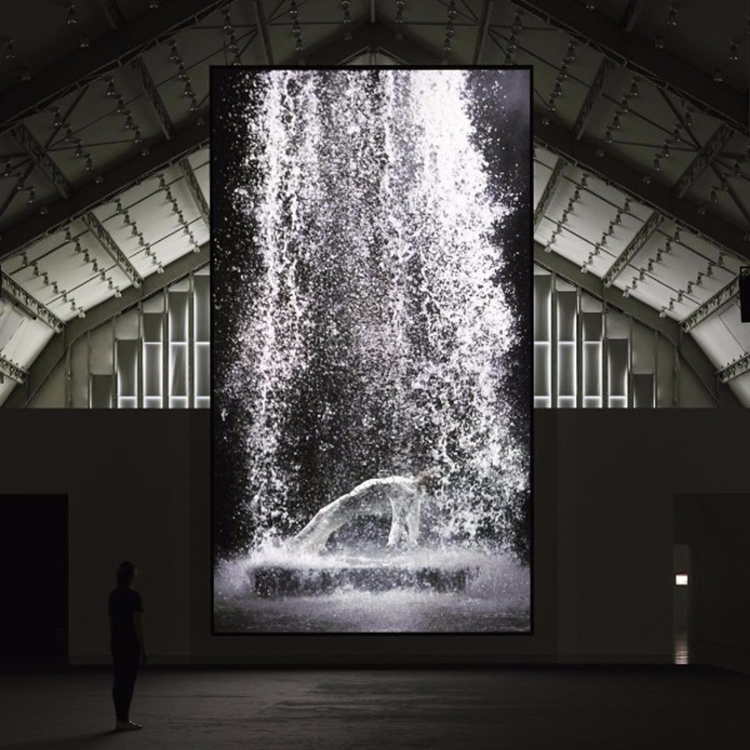 Deichtorhallen Hamburg, Germany
June 2–September 10, 2017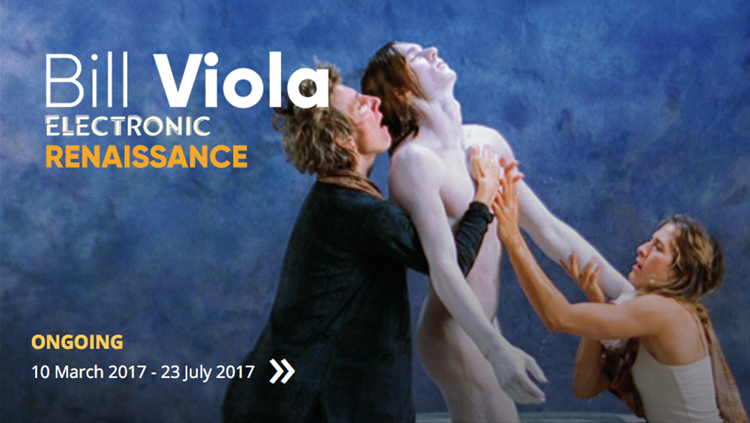 BILL VIOLA: ELECTRONIC RENAISSANCE
Palazzo Strozzi, Florence, Italy
March 10–July 23, 2017
With satellite exhibitions for the duration of the show:
Acceptance (2008), Observance (2002), Grande Museo del Duomo, Florence, Italy
Tempest (Study for The Raft), 2005, Complesso di Santa Maria Novella, Florence, Italy
Self Portrait, Submerged (2012), Gallerie degli Uffizi, Florence, Italy
Sharon (2013), Museo della Collegiata di Sant'Andrea, Empoli, Italy
EUROPE

February 4–November 26, 2017
The Reflecting Pool (1977–9), "Jaguars and Electric Eels," Julia Stoschek Collection, Berlin, Germany
September 24, 2016 - August 20, 2017
Six Heads (2000), "Language," Deutsches Hygiene-Museum, Dresden, Germany
April 20, 2016 through 2017
The Night Journey (2003—present), "ZKM_Gameplay," ZKM | Center for Art and Media, Karlsruhe, Germany

SOUTH AMERICA
Crossroads (2014), Commission for Hammad International Airport, Doha, Qatar
Mary (2016), Commission for St. Paul's Cathedral, London, UK

Click here for:
PAST EXHIBITIONS
NEWS

Bill Viola has been elected Honorary Royal Academician
for 2017 by the Royal Academy of Arts, London.
Learn more...

Viola was a 2011 recipient of the Japan Art Association
Praemium Imperiale Award, which celebrates its 30th
anniversary in 2018.
Learn more...

BILL VIOLA
by John G. Handhardt and Kira Perov

The Bill Viola Thames & Hudson monograph
is available through James Cohan Gallery,
Blain|Southern and book retailers.